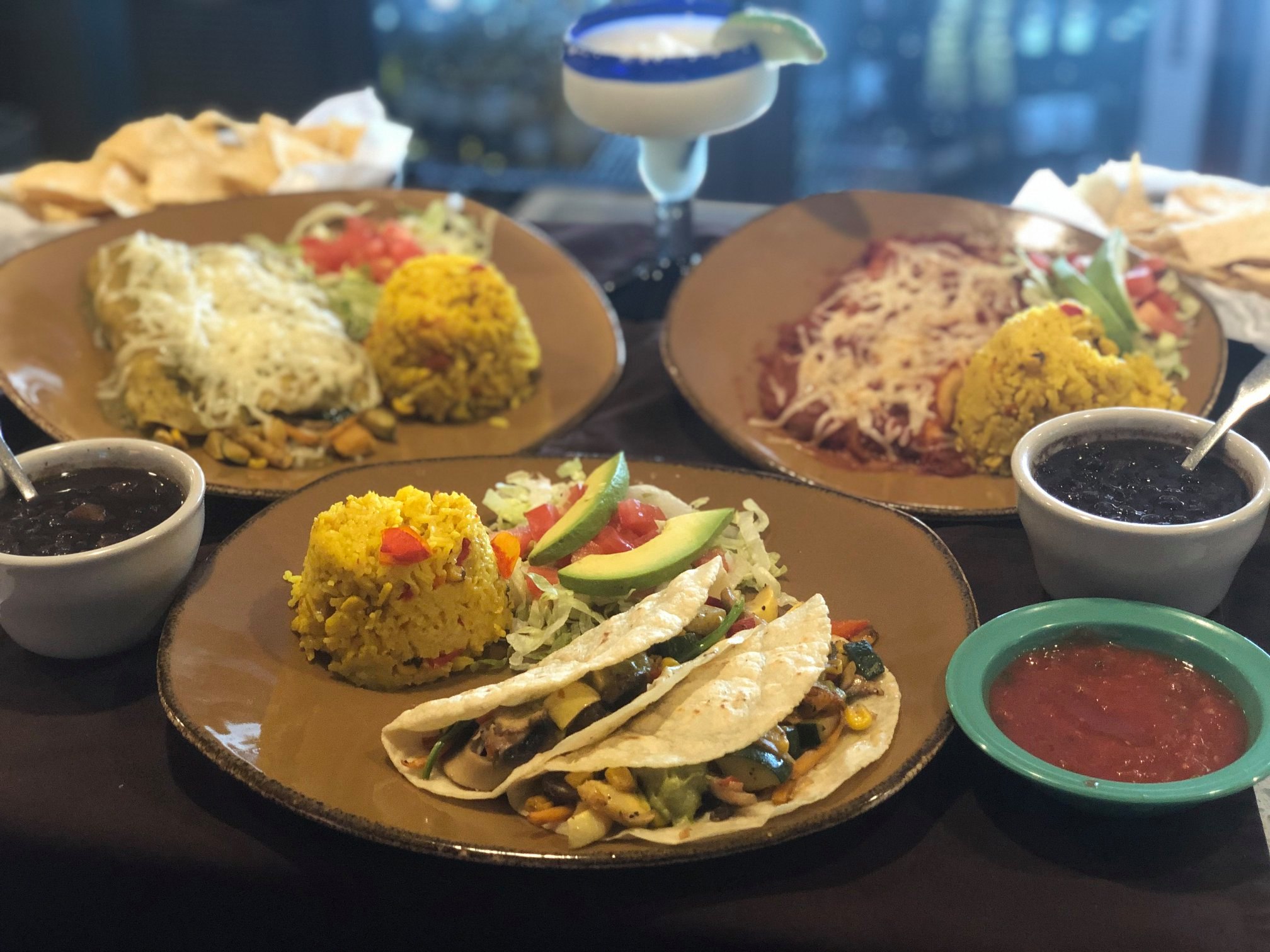 We Texans use food to celebrate the joy of togetherness with family and friends. From intimate date nights, or watching the big game, to family dinners or full-blown fiestas, delicious food helps make every event special. As the old saying goes, "Food is life."
We invite you to bring your family and friends to the Adobe Cafe, where memories will be made over meals, including our homemade tortillas and award-winning salsa. They're made fresh every day. We serve out amazing Tex-Mex alongside traditional Mexican favorites, fresh salads and seafood, and scrumptious desserts. Our full bar is ready to help you beat the heat, with a refreshing margarita or one of our other signature cocktails.
At Adobe Cafe, we know that the best food comes from the finest ingredients. That's why we use only the freshest vegetables and U.S. meats in our delectable lunch and dinner entrees. Whether lunch or dinner, we're happy to add some wholesome flavor to your life.